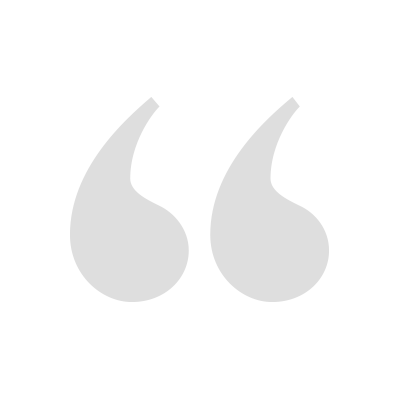 We have had 3 companies run this place since I've been here. This new company that bought it out is on point with everything!! FINALLY! we have maintenance PROFESSIONALS! They get the job right the first time! The office staff is very professional and friendly, You don't have to wait for someone to be there to get stuff done. I'm am extremely please with the professionalism all around here. I almost moved right before they took over, and I'm glad I didn't, because this little hidden gem in Cary is a reasonable price, it's a small community which I like, less traffic and they are very clean apts as well!! Thank you for making this a peaceful,clean,well functioned community finally!
Angela Fruzetti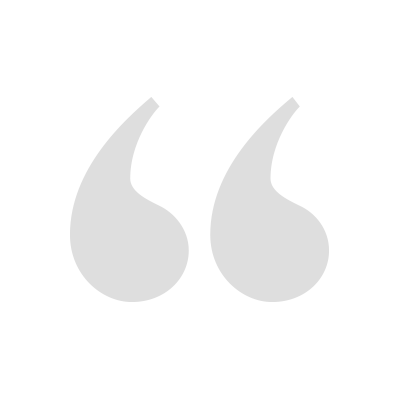 I have been living here seen 12/2020 and so far I am enjoying it . Only problem I had was parking. But the new owners are working on it and it seems to be getting better time will tell, other then that they have been great. My hot water heater broke over the holidays and they still responded same day and had a new hot water heater the next morning. They did the work fast and cleaned up after themselves. They were so quiet about that I hardly knew they were here.
Sameerah Clark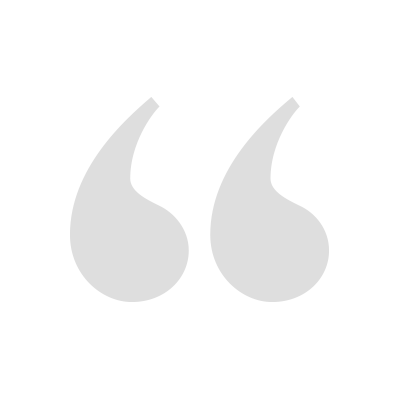 Breanna Edmunds and the whole staff, plus the maintenance are fabulous. I had serious drainage problems and all came together and resolved the problem ASAP!! Big shout out to Ed and maintenance crew!!! Thanks to them for the parking permits, we now no who belongs here. I have been here going on 8 years now and there have been many turnovers in my time. All that ,we have the best Manager and her staff with an excellent maintenance crew. You at arlington properties should be very great full that you have such a wonderful staff!!!
Arthur Davis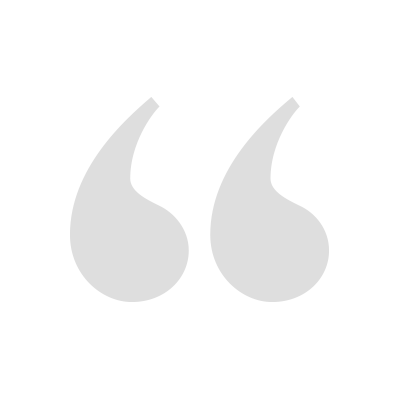 I've lived here at Cary Pines for 7 years and I just love it. Walking distance to basically everything and it's extremely quiet and peaceful. Maintenance is amazing and they are very kind at the office. A little pricey but absolutely worth every penny.
Tiffany 'Tiff'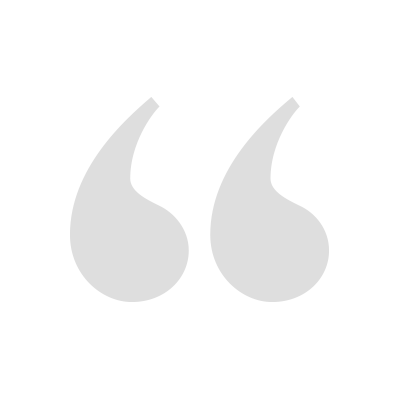 Cary Pines is a great place to call home! I just relocated to the Cary area, and needed an apartment. After reading other positive tenant reviews and driving by to get a general feel, Cary Pines made my short list. But after visiting the leasing office and talking with the professional and friendly staff, I knew this was the place for me. I have now been a tenant for nine days, and do not regret my decision to rent here. So far, I have had zero problems. I pointed out a couple of minor issues (a missing door stop and a creaking door), and the maintenance staff came out almost immediatley (within a couple of days) to fix these issues. So yes, I am happy to give five stars!
Ron Allen